2020.05.30 Saturday
Fantastic day!
It was fantastic day yesterday! :D
Starting the day with this nice blue sky. ;)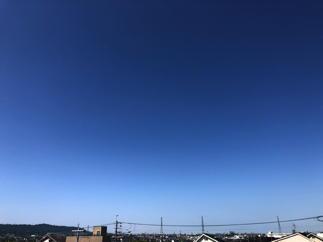 I visited the one of my favorite places for making video by Euphonium and practice little bit on Trombone there in the morning. :)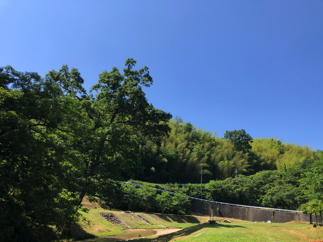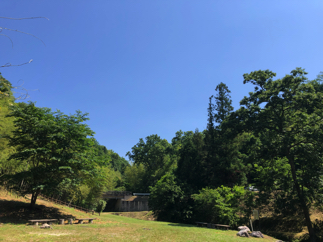 I love this stream as well.
Sound from there is very nice!! ;)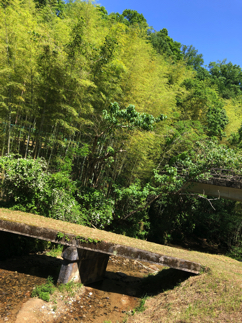 It was hot, but nice to play without mute!! :D
Making video went well. ;)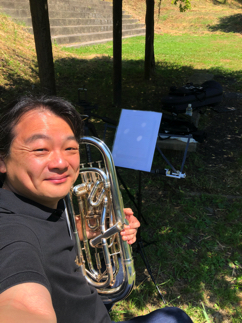 After making video on Euphonium, I had Trombone practice. :)
Playing without mute helps me for adjusting my control. ;)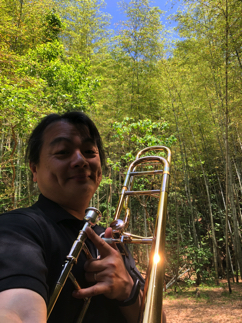 My living city "Hirakata" was the most hot place in Kansai area yesterday...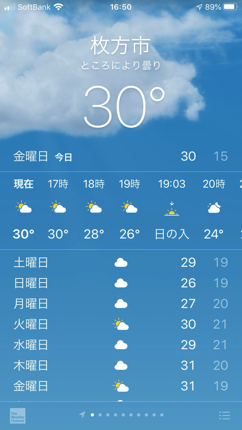 I had very enjoyable and delicious Yakiniku(Japanese BBQ) dinner with my family and also I enjoyed bath. :)
I really enjoyed all-day!! :D