2020.04.03 Friday
Physical examination is done!
It was my physical examination day yesterday.
That is not my favorite day, but I did it!! :D
What I don't like from physical examination is the barium test.
This is so hard for me...
After all test is done, I was with nice coffee by seeing this nice view with very happy feeling! :D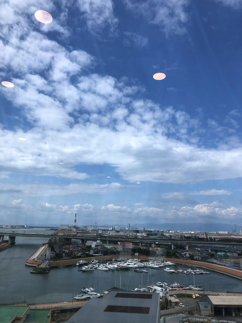 I bought big bread for my boys.
With my wonderful family with big bread! :D ;)
Be safe, and be healthy.
Keep smiling!! :)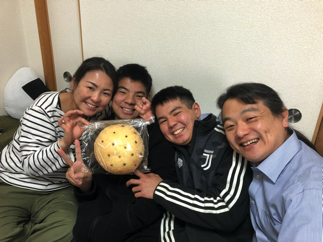 Yesterday's sunset view was not so beautiful, but not bad at all. ;)