2019.10.28 Monday
Enjoyed Kobe and our farm
I had very happy and relaxed day yesterday. :)
I enjoyed very peaceful time in Kobe city in the morning.
It was fantastic day!! :D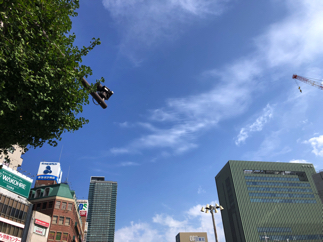 I enjoyed my first experience with Kobe beef for lunch!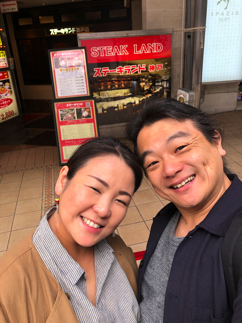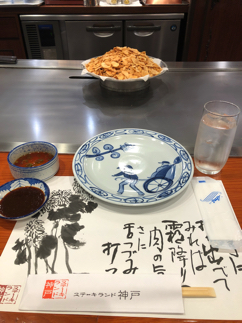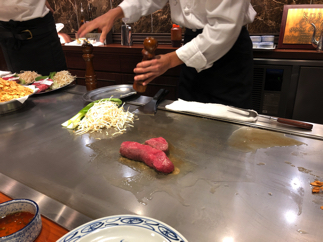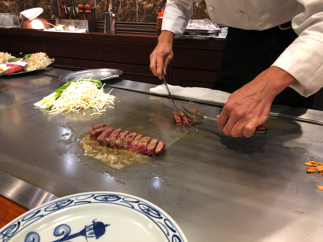 I was very exciting!! :D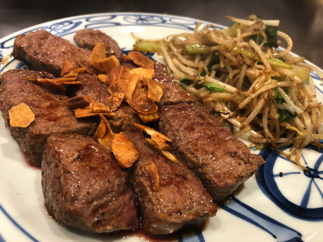 It was delicious. :)
It's nice to have good experience sometimes. ;)
After backed home from Kobe, my wife Ai and I worked in our farm for next vegetables.
It seems everything grows very fine!! :D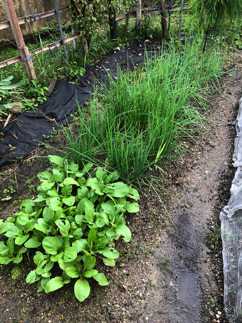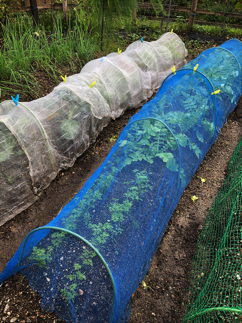 We mainly worked for preparation for next vegetables "Onions". ;)
We plant them maybe next week??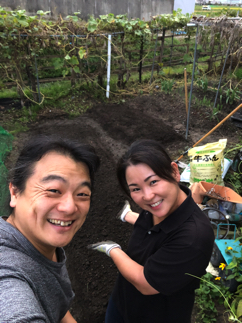 It was very happy and nice holiday!! :)