2019.11.03 Sunday
Enjoyed music performance and others
It was very nice all the day yesterday. :D
I headed to the concert hall under nice blue sky. ;)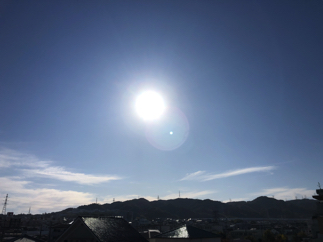 There was concert twice yesterday afternoon.
After rehearsal, I also found nice blue sky in the center of Osaka city. :)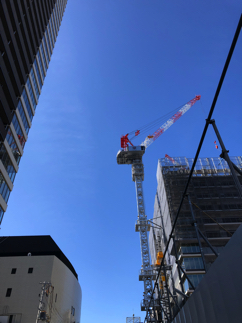 Concert with the program of "Music from the North" went well.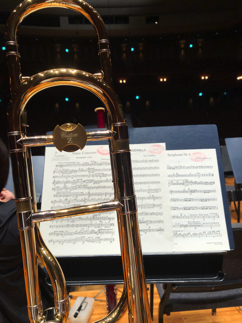 I performed Tchaikovsky's Symphony No.4 yesterday.
It was nice to enjoy his music yesterday and last weekend with Symphony No.5! :D
I had nice dinner with my wife Ai after concerts.
It was very nice for closing the day with favorite food. ;)