2019.11.07 Thursday
School Concert tour started
My orchestra's school concert tour started this week.
There are 3 concerts in Kumamoto and one in Kita Kyushu.
I enjoyed being in such a nice weather everyday!! :D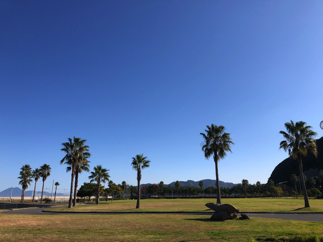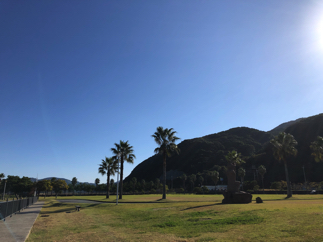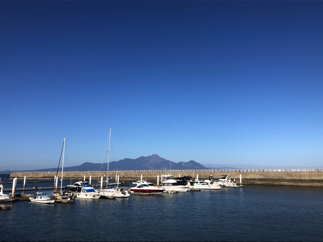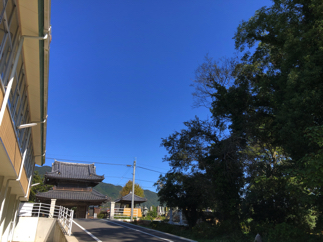 It's nice to share concert with many young generation. ;)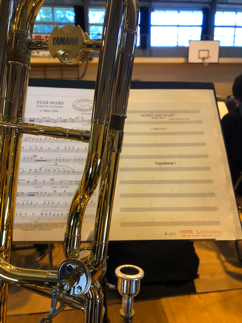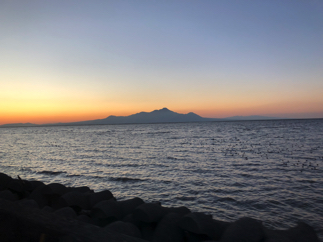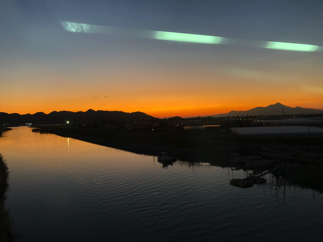 At 2nd concert, it went very well too! :D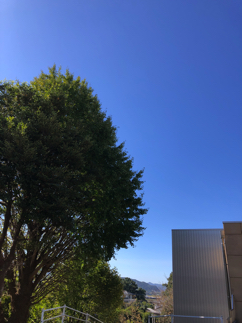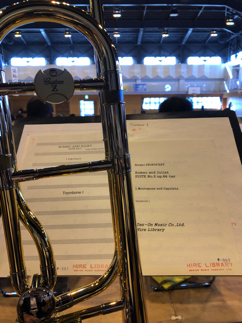 During tour, I need to wash my clothes sometimes.
It works very well! ;)