2019.11.08 Friday
Concert, traveling and practicing
I'm enjoying very nice days in Kumamoto this week. :D
I feel really good on performing under such a nice blue sky. ;)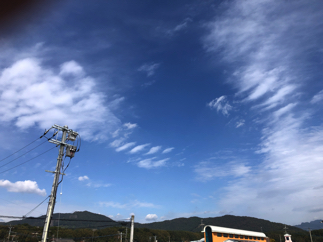 There is very big and well-shaped tree in the school.
I like it! :D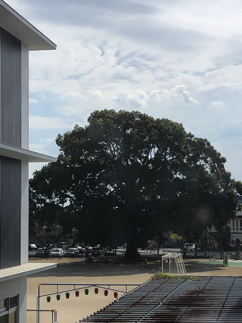 I'm very happy to perform everyday.
I think I'm in good sharp now. :)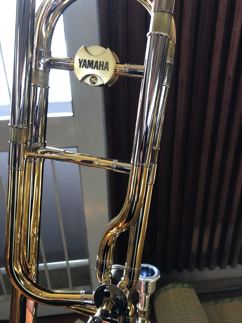 I headed to Kita-Kyushu(Fukuoka) after concert in Kumamoto yesterday.
It takes about 3 hours by bus.
It was a kind of hard and long day... ;)
I enjoyed seeing sky from bus when we wear traveling.
It was very nice! :D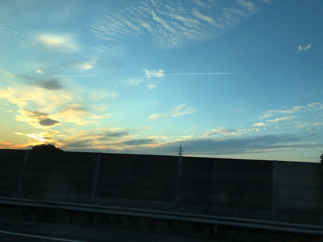 Little bit later. :)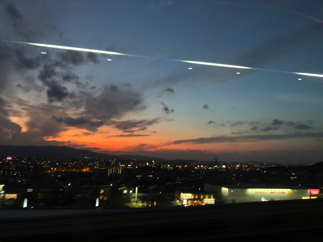 I felt little bit tired when I arrived the hotel in Kita-Kyushu, but I had something what I wanted to work on before its rehearsal, so I had little practice time in the hotel room in Kita-Kyushu. ;)