2019.11.26 Tuesday
Survived!
There was very hard week last week.
There were rehearsals and concerts everyday in different(far) places.
But nice weather made me relaxed. :)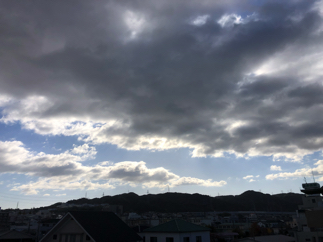 I enjoyed walking to hall in small city. ;)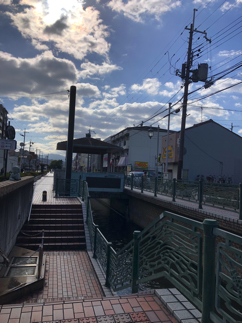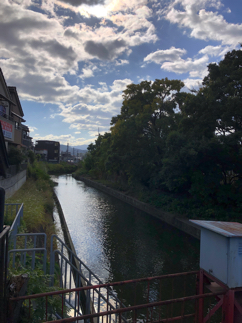 Rehearsals for our regular concert was heavy by our music adviser Maestro Toyama.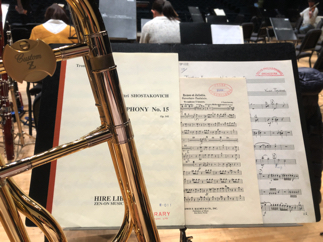 I love to see nice sky views. :)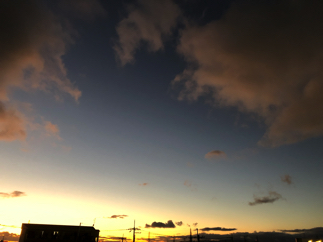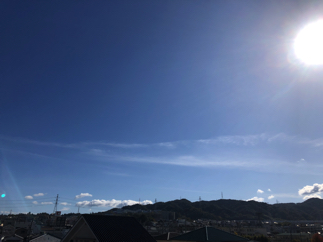 The Symphony Hall, Osaka looks nice in the Winter time! :D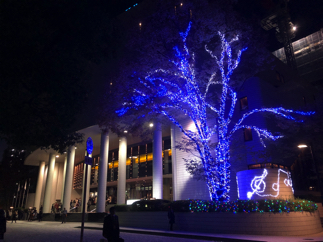 I enjoyed very nice dinner with my wife Ai before concert! :D
It's Japanese typical restaurant near the concert hall. ;)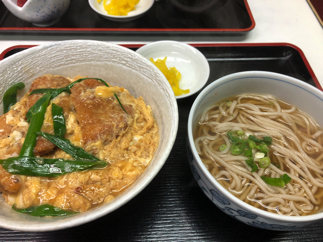 It was nice to perform "Symphony No.15" by D.Shostakovich. :D
It was very nice time to perform its solo for me. ;)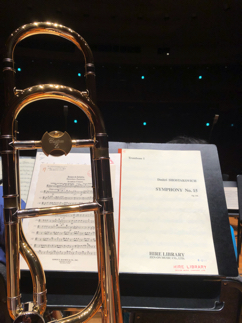 After hard regular concert, my orchestra works continued.
"The Nutcracker" Ballet performance came!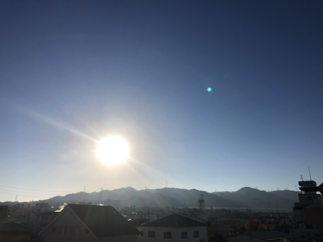 One day for rehearsal and performance on Saturday.
I like to perform Ballet music! ;)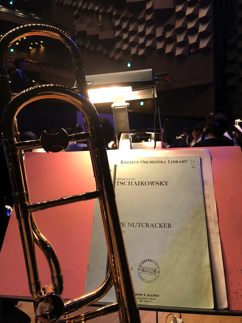 It was very light outside before go to performance, but when I backed to dressing room after performance, it was like this.
But it's nice! :)