2019.11.27 Wednesday
Date day in Matsuyama!
I had very happy day on Sunday with my wife Ai.
We planed to go our home city Matsuyama for seeing my friends, eating our favorite and enjoy our favorite spa!! :D
We woke up at 4:00 and left home at 5:00 by car(it takes about 5 hours without break).
Weather forecast said it would rain, but it didin't!!! :D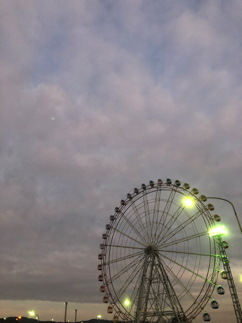 We stopped in Takamatsu city for visiting my family's grave.
We found Autumn there. :)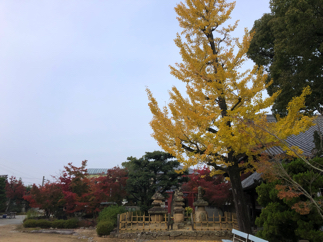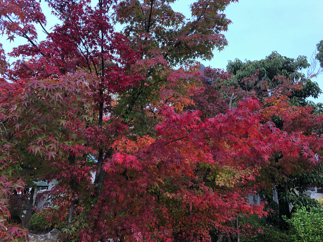 It was lovely place. :)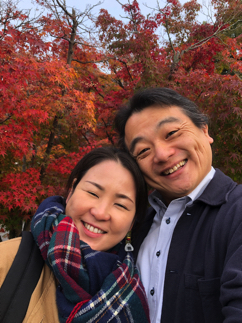 After arriving to Matsuyama, we enjoyed our favorite lunch! :D
It's very delicious of course!! ;)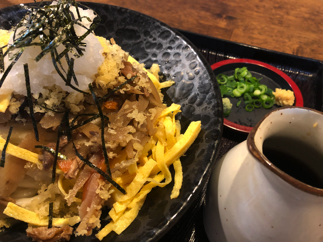 We visited the rehearsal of Brass Band Camellia what I was working together for few years when I was in Matsuyama.
Their guest conductor Kaz was there and I really enjoyed meeting them! :D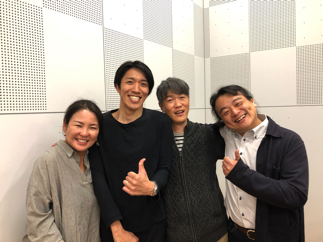 After listening very nice British Brass Band sound, we enjoyed seeing the sea. :)
It's not easy to visit the sea in Osaka...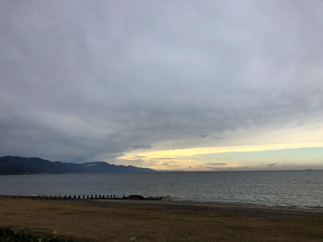 During driving in Matsuyama city, we remembered many memories.
We love Matsuyama!!! :D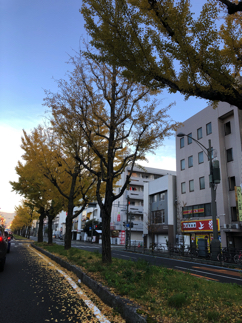 This is nostalgic view for us.
Some of these milks, I can't get in Osaka. :)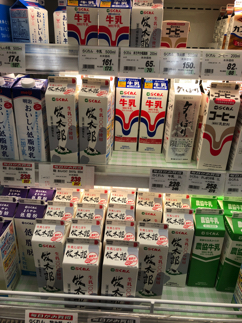 Our good friend Koji presented us very nice fishes!!
It's nice to have friend who goes to fish often. ;)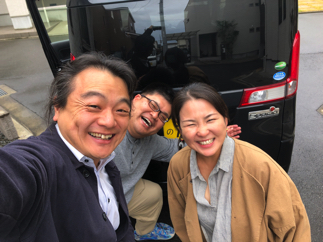 It was very rich and comfortable time in our favorite spa in Matsuyama!!! :D
This is private spa. ;)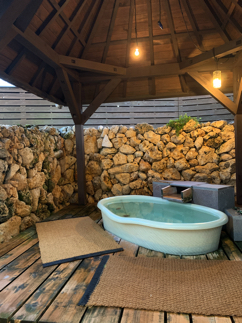 There is sauna as well! :D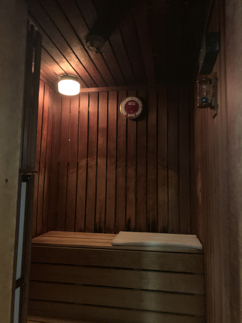 After enjoying fantastic spa!
My wife Ai got haircut in Matsuyama. ;)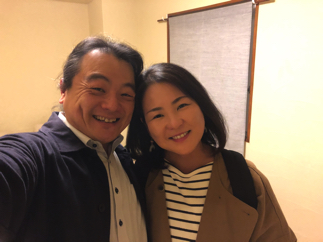 Matsuyama(Ehime) is very famous with Mandarins.
It was big surprise that we saw this(selling Mandarins) at the entrance of Ra-man restaurant!!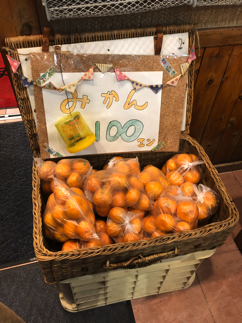 Finishing our Matsuyama stay with nice Ra-men this time. :)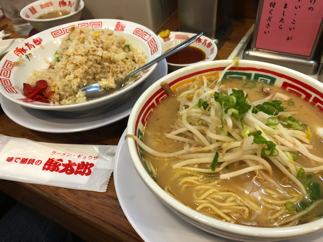 It was only 10 hours stay in Matsuyama this time(it took 5 hours to go and 6 hours to back, so 11 hours driving), but it was really important and fantastic time for us. :D ;)