2019.11.29 Friday
Enjoyed my free days and backed to work
There were few days off from my orchestra.
I had very nice time with my family. :)
I visited our farm.
Everything seems fine! :D
New onions are growing! ;)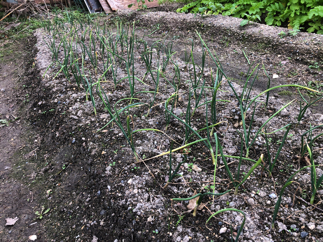 Beans are coming! :D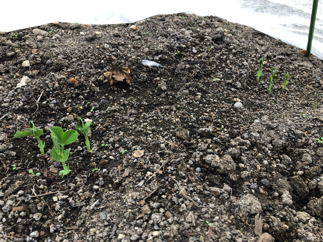 It seems very nice!! :)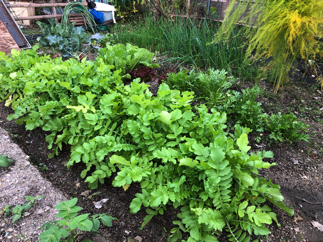 Broccoli is coming~!! :D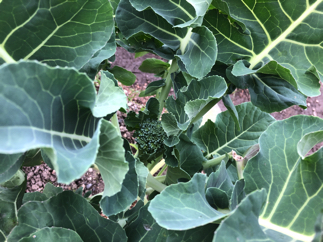 Music activities are fine as well. :)
I enjoyed teaching as always. ;)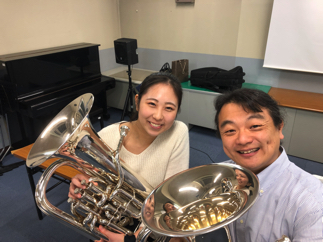 And my practice went very well both on Trombone and Euphonium. :D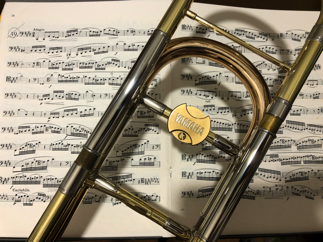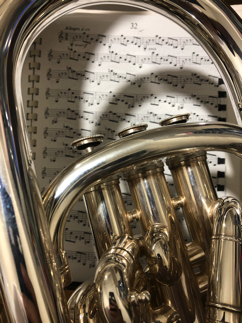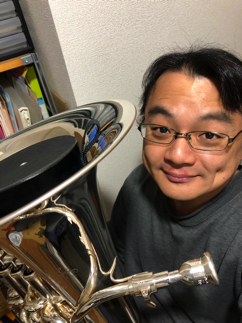 It's getting cold now in Osaka.
But I'm enjoying seeing nice sky and Autumn views. :)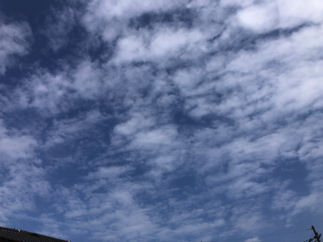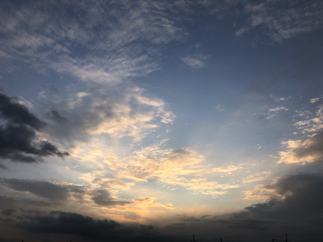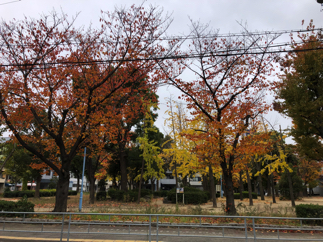 After having few free days, I'm back to my orchestra works.
It was rehearsal for game music concert.
It's hard with many pieces, but I survivie it!! :)