2019.12.02 Monday
Very happy holiday
It was fantastic day!! :D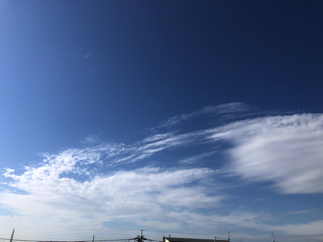 I spent very relaxed and happy time with my family(older son was at work) in our favorite park. :)
It's very nice place to spend nice time. ;)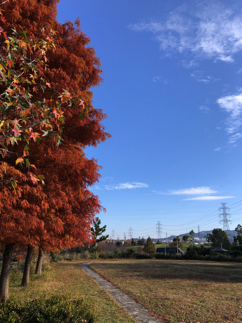 This big tree is good for Christmas. :D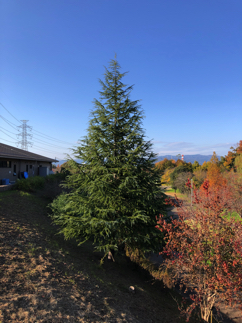 Mother and son. :)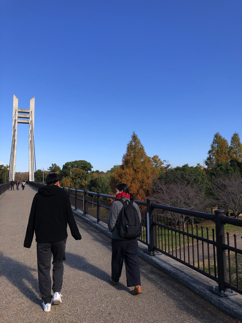 Smile to the Sun! :D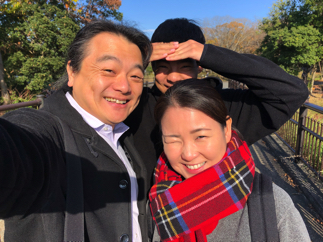 I really enjoyed to be there. :)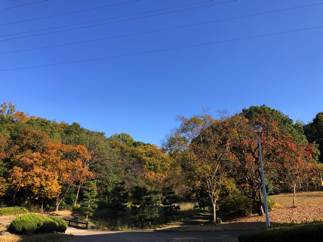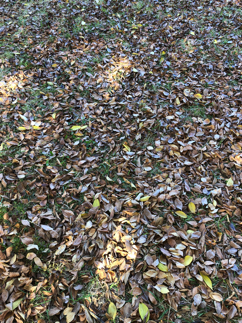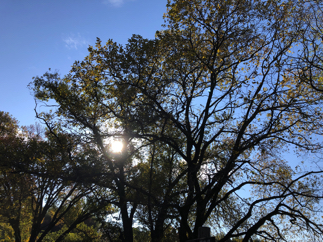 This is my favorite place.
Very lovely! :D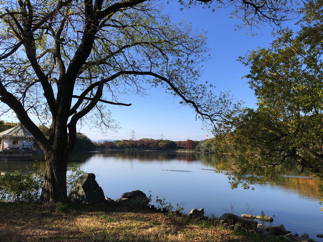 This view is also my favorite! ;)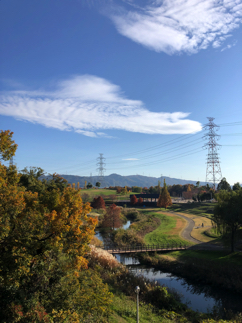 I had very enjoyable practice in the evening! :D
Working for etude is getting hard, but I work on it with fun! ;)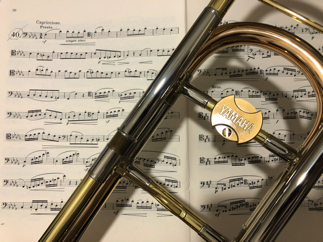 I'll be in time to perform on Alto Trombone more in the end of the year.
It was nice to work some concertos on Alto Trombone. ;)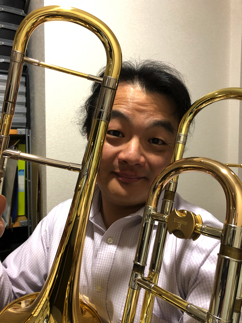 Euphonium practice also went well. :D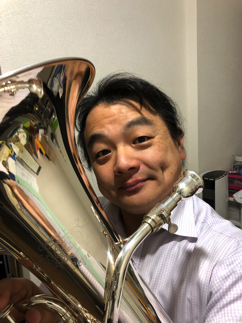 Beautiful sunset view from yesterday. :)