2019.12.03 Tuesday
Happy practice, happy lunch and happy shopping
I asked to change my car's tyres yesterday morning.
I think I'm ready for Winter now. :D ;)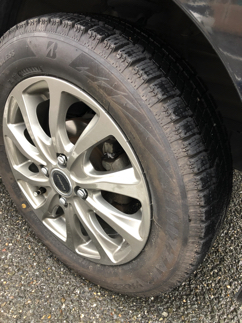 After that in the morning, I enjoyed my practice very much! :D
Working on etudes on both Trombone and Euphonium. ;)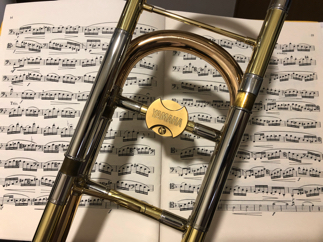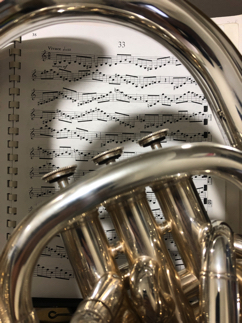 After that, I enjoyed my favorite spicy noodle with my family! :)
I love that!! ;)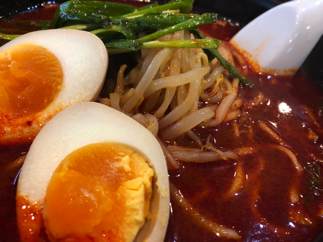 We had happy shopping after nice lunch.
It was full of Christmas mood in the shopping mall. :)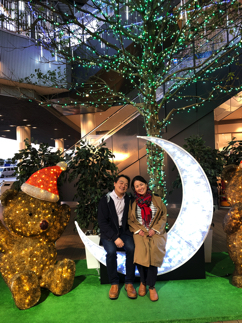 It was raining from the morning, but it stopped in late afternoon. :)
I was happy to see nice sunset view. ;)