2020.01.06 Monday
Enjoyable day
There was orchestra concert in Iga(Mie) yesterday. :)
There were many bus transportation last 2 days, but I spent not bad time.
Concert went well. :) ;)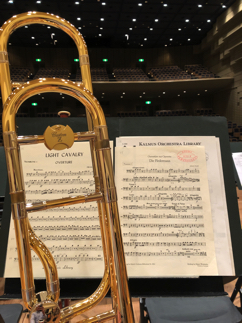 I walked around the hall a little after general rehearsal.
It was very cold, but I felt very good! :)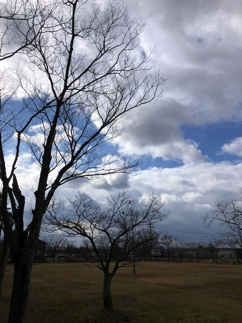 It was nice to see sunset view on my way to the train station. :)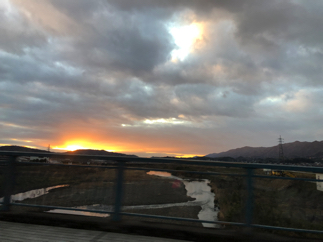 I had good practice on Trombone in the evening.
The etude what I ordered few weeks ago finally arrived, so I will make its videos littel by little this year. ;)