2020.01.07 Tuesday
Enjoyed my music day
It was very nice day!
I started my day with very happy feeling with this nice blue sky! :D ;)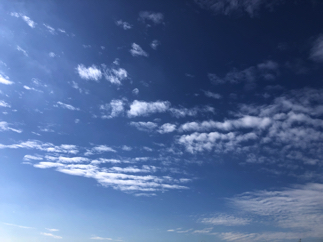 My Trombone practice in the morning went very well with good concentration. :)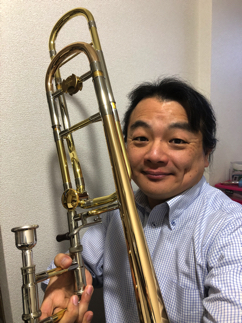 Euphonium lesson at the ESA music academy in the afternoon. :)
We enjoyed working hard! ;)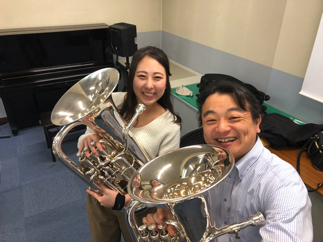 I made new video recordings for YouTube in the evening. :)
I received new etude book what I ordered several weeks ago, so it was time to start my new video recordning project! :D ;)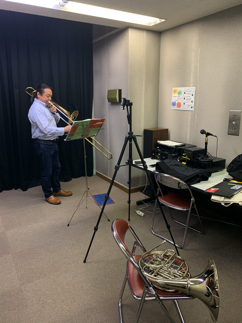 Here, you find my new videos.
This is from the book "Selected Studies for Trombone by H.Voxman".
I think it's very good etude book. :)
H.Voxman - Selected Studies for Trombone "Con moto by Blazhevich"(Page-22)
H.Voxman - Selected Studies for Trombone "Allegro moderato by Blazhevich"(Page-23)
I hope you enjoy them! ;)