2020.01.09 Thursday
Enjoyed happy ensemble time!
It was raining very hard in the early morning, but it got better like this around 9:00 am yesterday.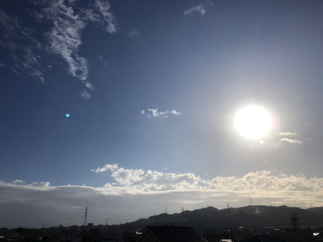 But it was very windy like typhoon... :(
It was very danger to walk outside at daytime.
We had very happy and fun ensemble playing time with good friends in the afternoon. :)
We enjoyed Euphonium Tuba ensemble yesterday.
One friend brought many musics for that(from quartet to sextet), so it was very nice to enjoy, to know and to try new things together! :D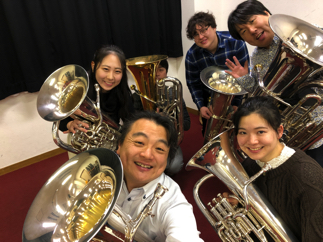 Happy time flies very fast as usual.
We enjoyed ensemble playing from 15:30 to 21:00!!! :D ;)
I love to do this kind of things, so I hope we can make another one in few months!! ;)