2020.01.14 Tuesday
Enjoyed my teaching day
I had enjoyable teaching day in Kyoto yesterday. :)
It was nice day!!
I got up earlier than usual, but I felt good! ;)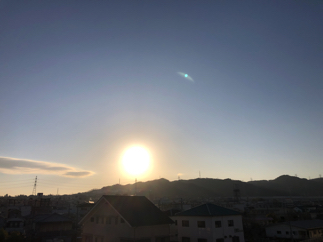 I spent good time with Trombone member in the morning at Murasakino high school.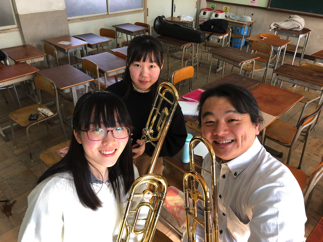 And I spent another good time with Euphonium member in the afternoon. :)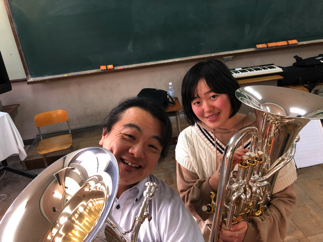 I worked on basis(mostly for tonguing) with them.
I hope they get something easier music life! ;)
It was nice view from the car which is stopped by trafic jam in Kyoto city. :D ;)