2020.01.15 Wednesday
I feel very good now!
I feel very good these days by seeing nice blue sky! :D
Yesterday was good too! ;)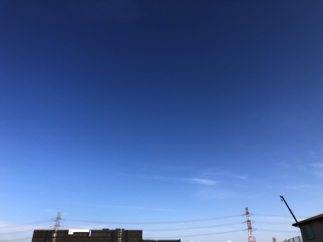 Orchestra rehearsal went well with Symphony No.3 by A.Bruckner. :)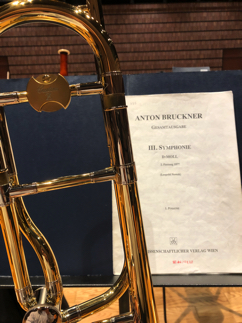 Rehearsal finished earlier than it was planned, so I had little time to practice on Euphonium in the evening. :)
I worked for the concert which is next week in Tokyo! ;)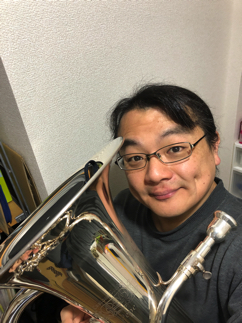 After practice, I cleaned the inside of my Euphonium(I wanted to wash everything, but there was no time to do so).
I'd been thinking to do that since many weeks, but I couldn't make time to do that...
Finally I did it and I(my Euphonium) feel very very good now!! :D ;)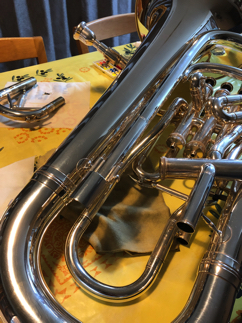 This is my lovely and trusted buddy!! ;)
Thank you ADAMS for making great instrument!! :D