2020.01.19 Sunday
Feeling good
It was very nice day yesterday.
My mind was relaxed by the nice sky views. :)
This is morning view. ;)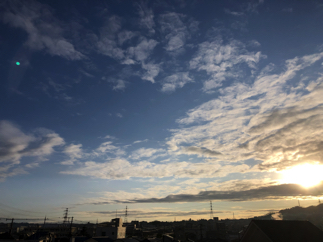 It was cold day, but my heart was warm. :)
Orchestra rehearsal went well. :)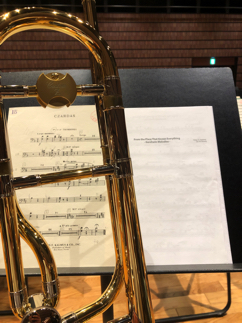 It was kind of hard day(rehearsal in the morning after big Bruckner concert), but I had good time.
My body seems tired, so I take care of my body. ;)
Sunset view was also nice. ;)