2020.02.05 Wednesday
Great memories from Tokyo week Part 1
I had great time in Tokyo for a week 2 weeks ago. :)
There are so many good things, so I tell you about that. ;)
I drove to Tokyo alone this time on Monday.
It takes about 6 to 7 hours.
I safely drove to Tokyo with some rests. :)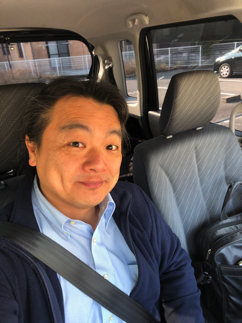 It was great day!! :D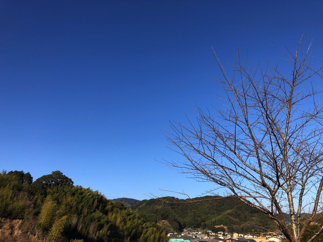 When I go to Tokyo, I stay at my brotehr's house.
There are music room in his house, so I practiced on both Trombone and Euphonium without mute!! ;)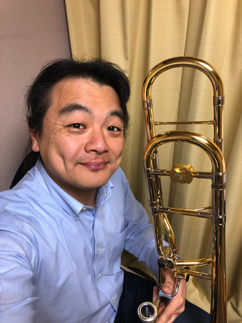 Euphonium practice was after dinner(with some beer).
My face was red?? :D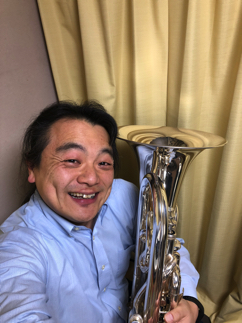 The main reason I went to Tokyo then, was for performing 3 concerts in the Japan Philharmonic Orchestra. :)
There was rehearsal day on Tuesday(for 3 concerts = 2 programs).
It was very nice to perform such a nice orchestra!! :D
I really enjoyed performing in there and I was very happy to make music with great musicians! ;)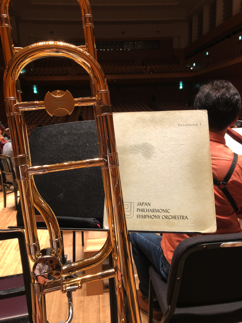 Dinner of that day was Yakiniku(Japanese BBQ) with my brother!
We enjoyed it very much!!! :D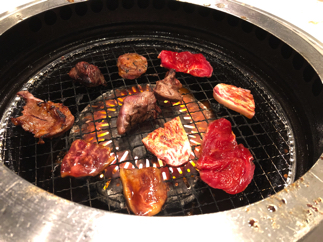 What a happy time!! :D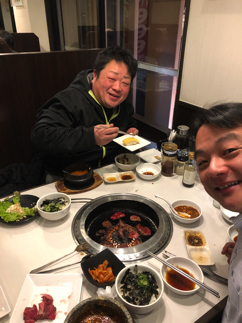 They had Sushi as well! ;)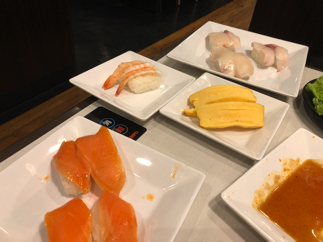 It was concert day on wednesday.
Program was "Pictures at an exhibition".
I performed both Trombone and Euphonium!!!
It was first experience for me.
I really enjoyed it!!! :D
I needed big space for my instruments. ;)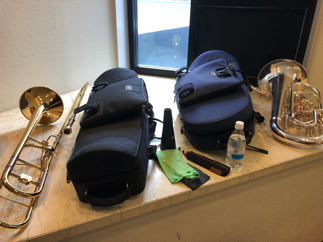 It was great time for me! :D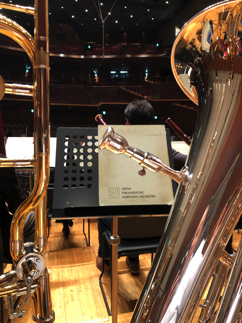 I had very good Udon before concert! :)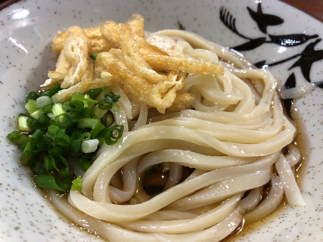 My wife Ai came to Tokyo for listening the concert. :D
And some of my friends from Tokyo also came to listen concert!
It was very nice to meet them just before concert!! :D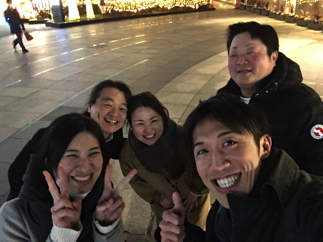 Concert went well!
I was so happy with great section members.
Pictured with section members after concert. :)
Thank you for giving great opportunity!!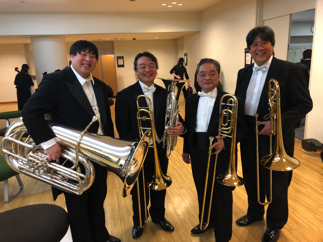 I met my Euphonium friend Hiromi after concert.
We didn't meet each other for years, but we enjoyed our conversation very much! :D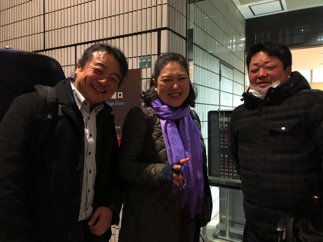 We had big dinner after concert.
It was really fun time!! :D
Thank you for coming my friends! ;)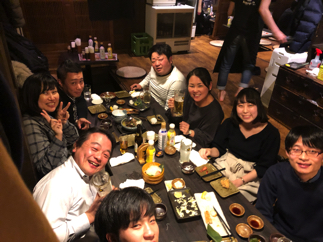 My Euphonium friend Hiromi brought us home made scones.
It was very delicious!!(the best scones what I ever ate!!)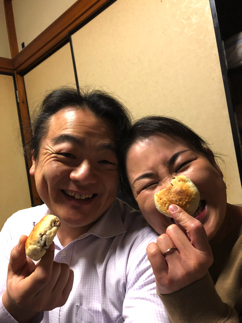 Next day on Thursday, we enjoyed nice Soba lunch! :)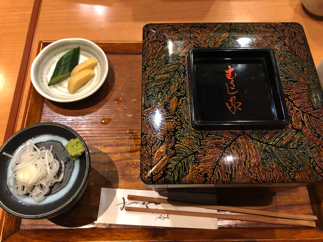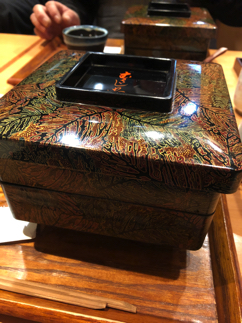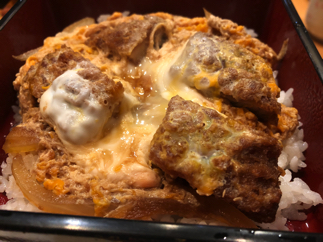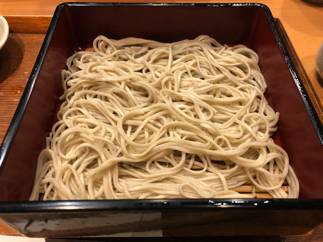 After having nice lunch, we practiced together with big smiles. :D
We'll perform together at the concert which is on March 22nd.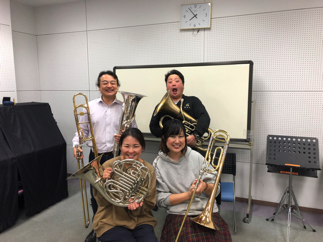 After practiced hard, we enjoyed fantastic dinner!!! :D
Everything was great!! ;)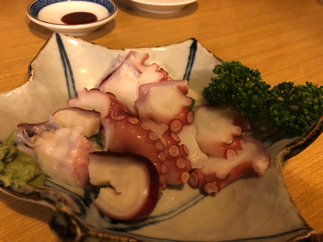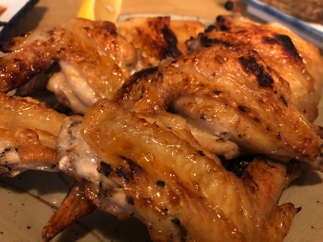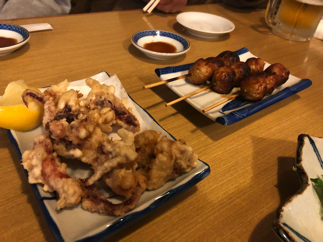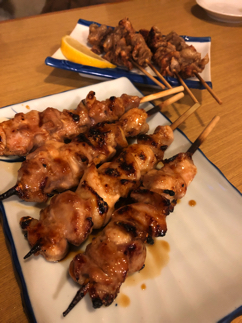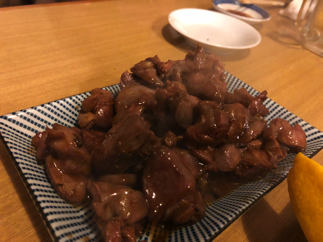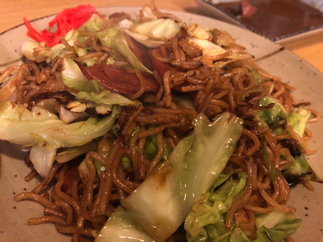 Very serious for eating! :D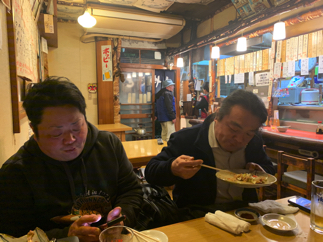 We had great day!! :)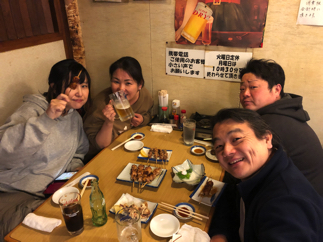 It continues as Part 2. ;)