2020.02.06 Thursday
Great memories from Tokyo week Part 2
Great momeries from Tokyo week, Part 2.
I wrote about great time in Tokyo from Monday to Thusday on my last post as Part 1.
This is from Friday. ;)
On Friday, I had BIG lunch and I went to teach for private lessons on Euphonium in the afternoon. :)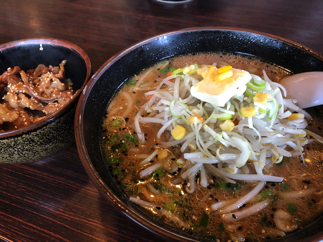 I had really enjoyable time with two students from Tokyo. :)
Thank you for good time!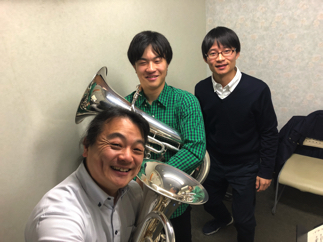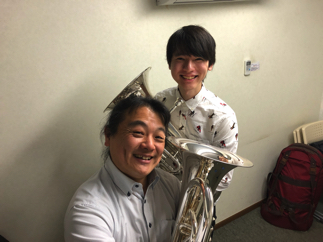 In the evening, I met Kyohei(Ando) and we had very good and fun time together by talking and playing together. :)
It was fantastic time!! :D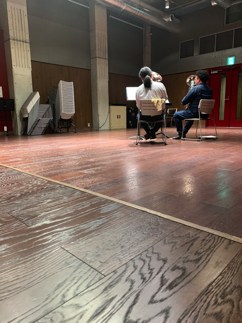 After playing together with Kyohei.
It was very nice to meet him!!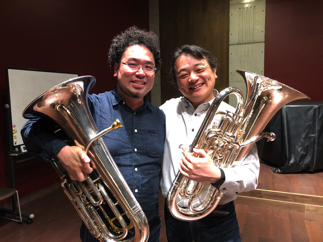 We visited my favorite bar which my friend Taka owns after playing hard!
It was also great time!!! :D ;)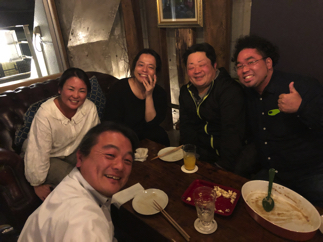 Next day on Saturday was concert day with Dvorak's Symphony No.9.
I enjoyed performing with great Japan Philharmonic Orchestra. :)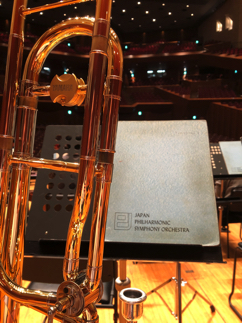 We practiced together after concert!! :D
It was long day! ;)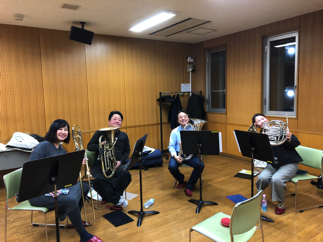 There is French Horn clock!! :)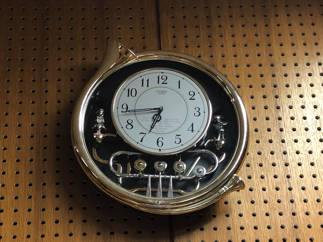 After practice, OF COURSE!! we went to eat!!! :D ;)
It's always fun to share happy time with good friends!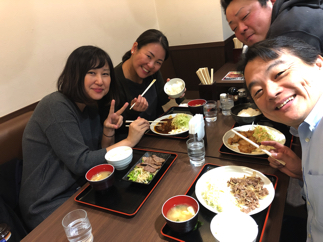 There was last concert on Sunday.
All three concerts were full house!!
I felt very good. :)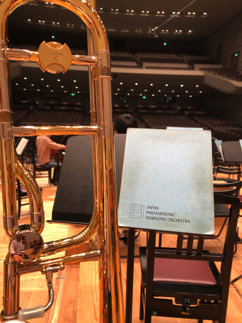 On Sunday too, we get together and practiced after concert.
I really enjoyed my music days!!! :D
It was Italian dinner on Sunday evening. ;)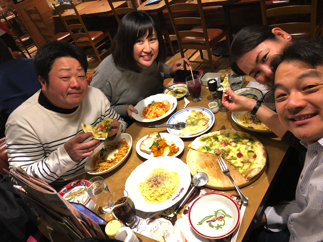 Thank you for great time my friends!!! :D
I and my wife Ai had really nice time in Tokyo. :) ;)