2020.02.07 Friday
Crazy week
Since last weekend, I've been having crazy days everyday.
It's hard, but I feel happy to be with music. :D ;)
There was orchestra concert in Tsuruga(Fukui) on Sunday.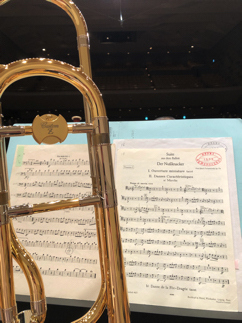 After concert, I headed to Tokyo direct.
It was far more than I imagined before, but it was nice by seeing nice sly views. :D ;)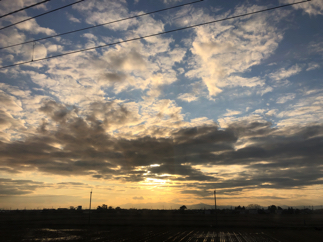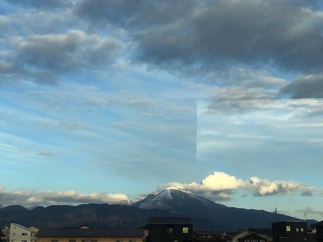 Next day on Monday, I performed with my old friend Yumi in Tokyo. :D
It was very very nice to see her and talk, perform together! ;)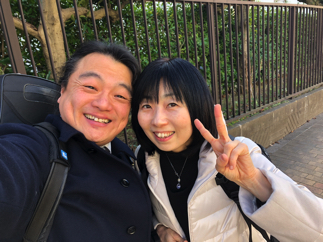 After performing, I immediately headed to Osaka for next day's orchestra rehearsal.
My family came to Kyoto station for picking me up, so we had dinner before got home together. :D
It was very important and necessary to have good time with my family. :)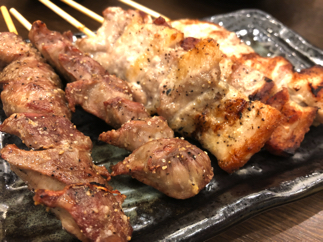 I backed to my usual life with my orchestra next day.
Orchestra rehearsal for Symphony No.10 by D.Shostakovich started! :)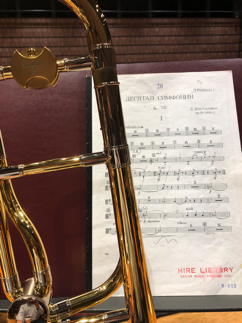 My own practice is going well. :)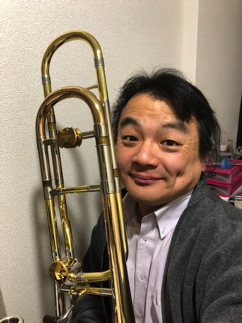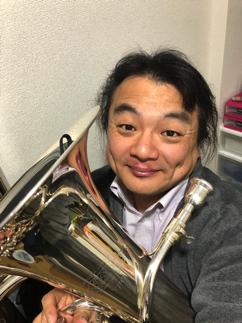 It was very cold yesterday, but weather was nice!! :D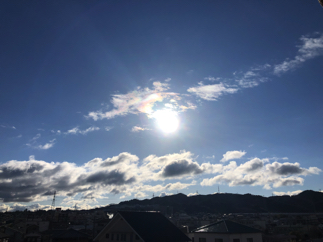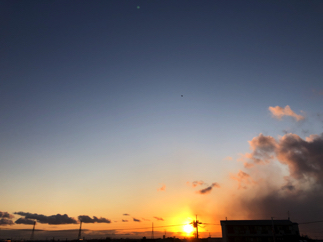 There is no rest day yet, but I'll perform with good concentration tonight!! :)