2020.02.10 Monday
Competition jury and new hobby
I had relaxed time at home on Saturday.
It was not really fine day, but it became better later. :)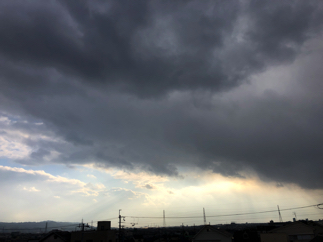 I enjoyed my Trombone practice little bit. :)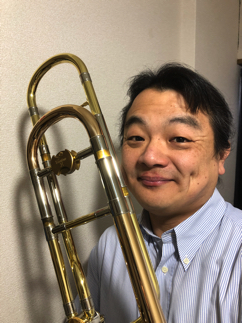 I headed to Fukui late afternoon for being jury member of Ensemble competition on Sunday.
I stayed nice hotel and the room has this "Feet Massager"!!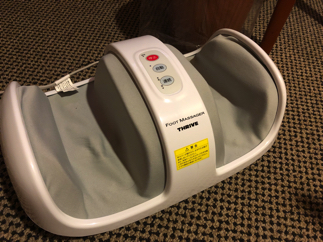 I enjoyed this massaging machine very much! :D ;)
It was very hard and long day on Sunday.
I listened many nice performances from 9:00 to 17:00!!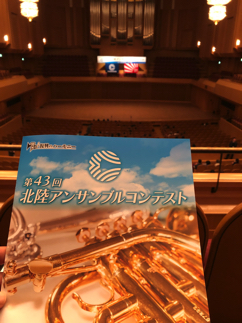 With jury members. ;)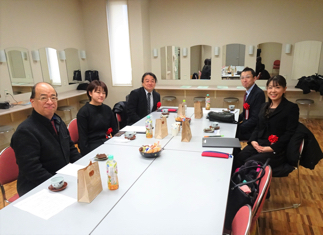 After competition was done, I took train as early as possible and got home.
My wife Ai's and my new hobby would start soon!!
Our new toy "Violin" had arrived home, so I builded it!
This is a Violin kit which is about 100 USD. :) ;)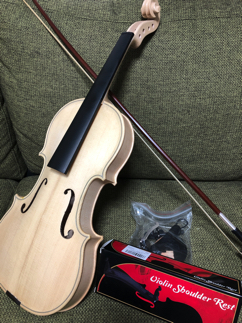 This is our Stradivarius. :D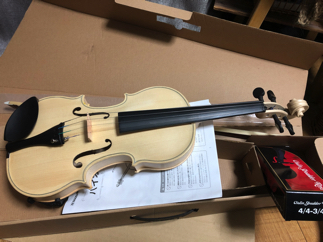 I'm very looking forward to starting our new hobby!! ;)