2020.03.19 Thursday
Happy music day!
I had happy music day yesterday. :)
I enjoyed my Trombone practice in the morning. :)
I felt very good! :D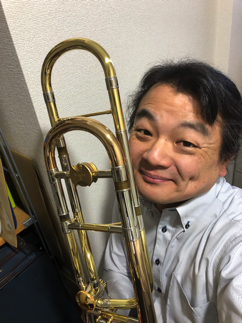 It was great to share fun and interesting Euphonium time with my Euphonium friend Kyohei(Ando) in the late afternoon. :) ;)
We worked together more than 2 hours, but I felt it was like 40 mins or so.