2020.03.22 Sunday
Peaceful and happy day
It was very peaceful and happy day yesterday. :)
I went to our farm in the morning and worked there under very comfortable weather. :D
Our onions!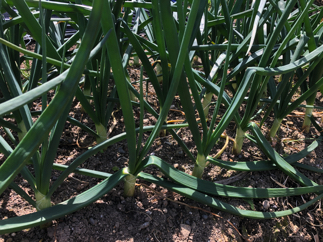 Beans. :)
And big carrot!(only one is big, others are very small...)
This carrot made our dinner nicer. ;)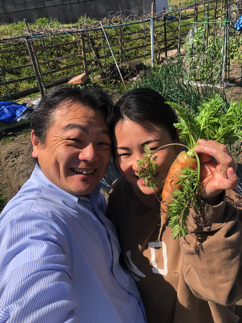 I enjoyed my practice very much!! :D
I started my practice with Trombone.
I worked on basis and etude as always. ;)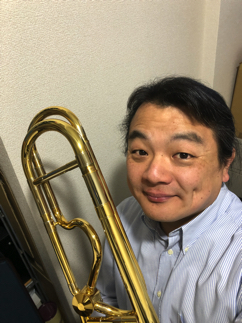 Euphonium practice after Trombone.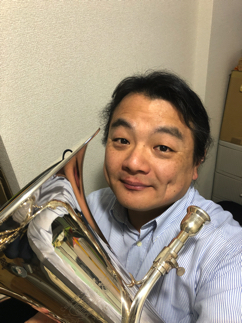 I'm used to work on basis and etude on Euphonium lately, but I worked on solo yesterday after no solo works for few weeks.
I found many points what I feel easier and more comfortable!!
Is this progress? YES, I believe that!! :D ;)
In the end of practice, I worked on Violin. :D
This is very enjoyable!!
I'm sure, I'm getting better! ;)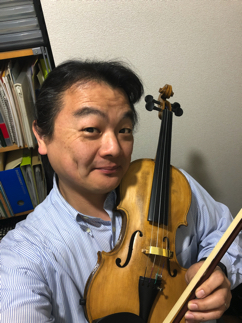 It's always very nice to see nice sky view. :)