2020.05.15 Friday
Full day
I worked in our farm with my wife Ai in the early morning yesterday. :)
It's nice to work in the early morning for avoiding hot. ;)
It's great to work in the very fresh morning air anyway!! :D
We took some onions! ;)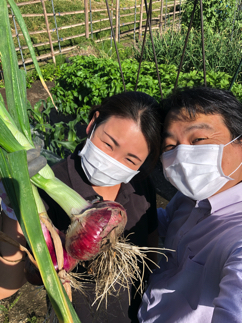 They seem very fine! :)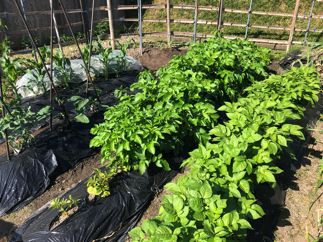 We finally took our strawberries!!
It was enough sweet! :D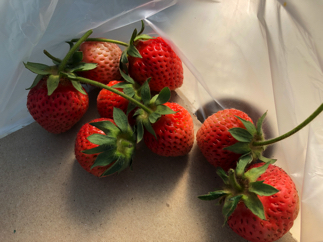 This is our farm. :D ;)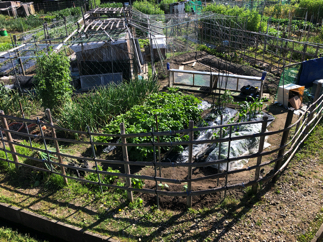 After big lunch and peaceful nap, the second half of the day started! :D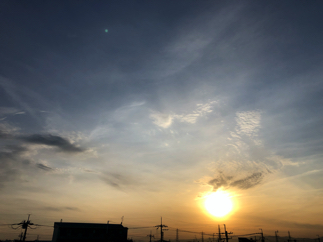 I had fun and enjoyable playing time with my wife Ai in the afternoon. :)
We tried to make video, but it didn't go well... :(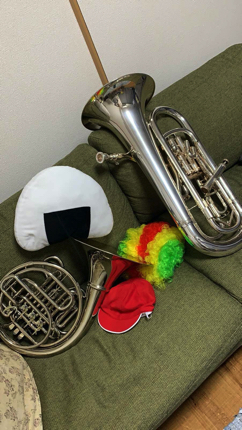 It was haircut day for my sons.
I was occupied with many things all the day. ;)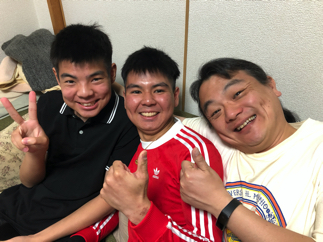 It was very nice "full" day!! :)