2020.05.18 Monday
Many works and new video
It was nice day and I feel very good all the day!! :D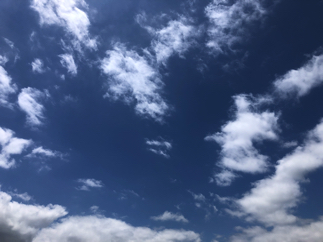 I took solo pieces which I want to work for in this period, and there are this much of music!!
Surprising!! :D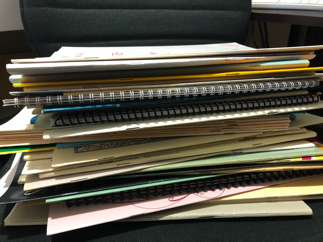 I'm sure I will enjoy them EVERYDAY! :D
But I'm not sure if I have enough time to work for them before backed to orchestra works. ;)
I worked for them yesterday.
I think it's a good start of the long trip. :D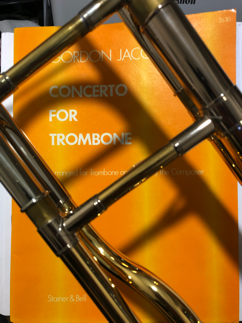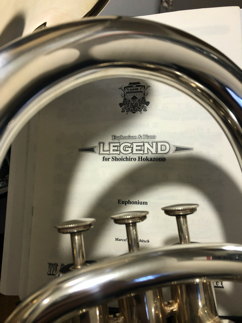 This fantastic video which I participated few weeks ago was finally uploaded!! :D
This is the project which Roger(Mr. Bobo) brought idea and Scott(Mr. Sutherland) organized very nicely for 100 Euphonium and Tube players around teh world!
100 Amazing Tuba and Euphonium All-Stars From Around The World: Elgar's Nimrod
I'm very honored to be a part of this fantastic project. :)
I really hope to do same or similar thing in live in near future!! ;)