2020.05.19 Tuesday
Enjoying early waking up and nap
I visited our farm in the early morning yesterday. :)
It was fine day in the morning(it was rain later).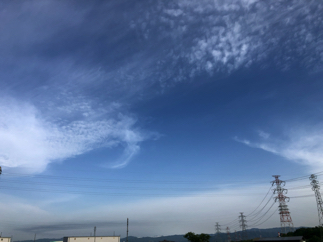 Summer vegetables are getting bigger nicely. :D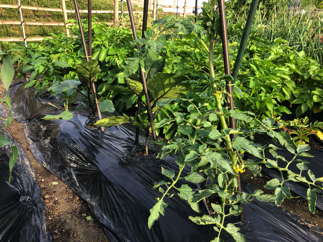 Corns seem very fine!! ;)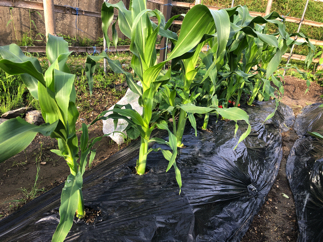 I found our guest on our onions, Frog! :)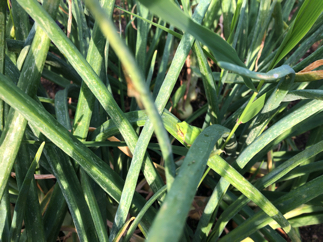 I took beans. :)
Theare are some more! ;)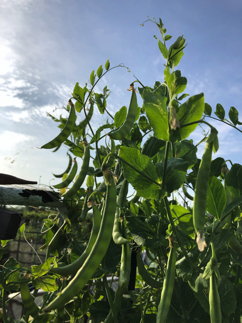 We welcome new members, Tomatoes!! :D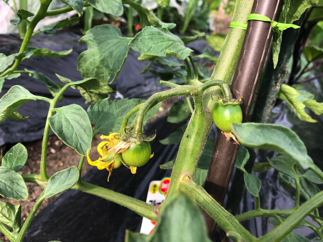 These are what I took yesterday.
We enjoyed them in our dinner. :D ;)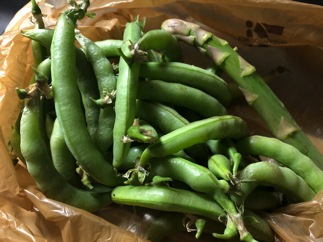 When I woke up early, I'm used to having nap after lunch.
It works very well!
I could start my practice in very good shape(clear in my mind and my body). :D
I enjoyed working for this yesterday. :)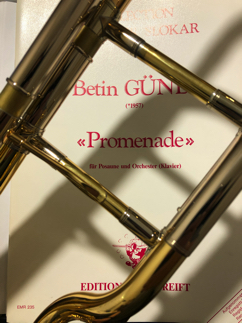 It was fine, but I found this kind of things on the last page. :)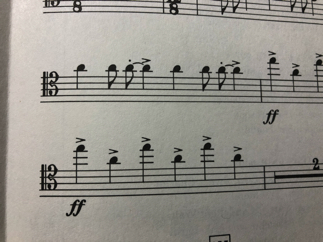 It's a kind of hard one. ;)