2020.05.20 Wednesday
Really enjoyed my practice
It was very nice day with sunshine and breeze yesterday. :D
I felt very good all the day. ;)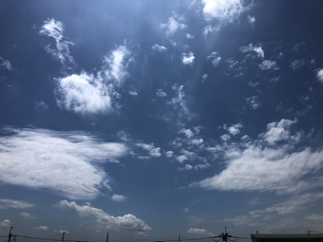 I really enjoyed my well-concentrated practice both on Trombone and Euphonium. :D
I was happy to work for basis with enough time and good concentration.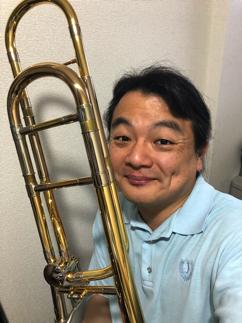 It's very nice to work for basis very carefully everyday.
I believe it makes my future music life. :)
Big one I worked for on Trombone was this.
I found my writing little bit on its music, so it was not my first time to work for it, but I worked for it seriously yesterday. ;)
It's a nice piece. :)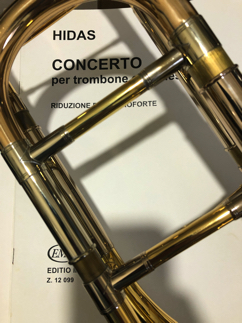 Big one from yesterday on Euphonium was this!
It's a kind of hard one, but fun to work!! :D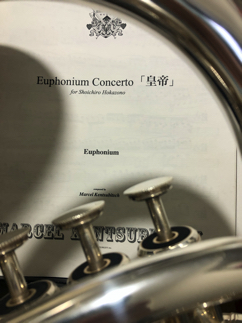 I keep working hard and happily!! :D