2020.05.23 Saturday
What a nice feeling to progress!
It was very fine day yesterday! :D
It was a very good start of the day with this blue sky. ;)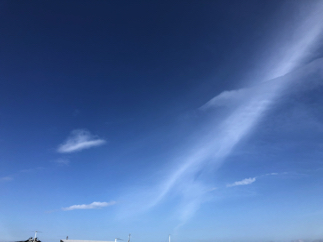 I'm really enjoying my practice these days.
There is full of energy, curiosity and excitement. :)
I basically work for basis, etudes and solo works everyday.
I'm sure that I've gotten a lot of progress since this restriction by COVID-19 period.
I love working hard for myself and there are more interesting things after going beyond current level. :D
I had good working time with this on Trombone. ;)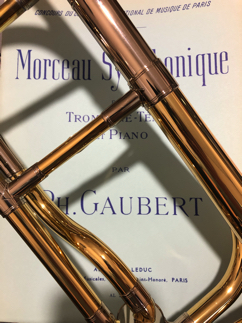 And with this on Euphonium! :)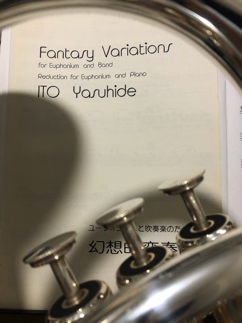 It's very nice to get new repertoires for solo works. :)
I'll be ready with many pieces at anytime!!