2020.06.21 Sunday
Awesome Corns!
It was very nice to start the day with this wonderful view in the morning(at 5:00!!). :D ;)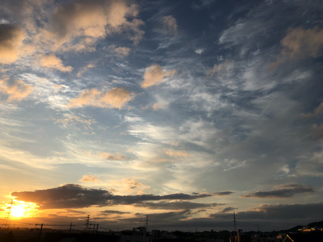 We took our corns finally!! :D
We were very exciting!!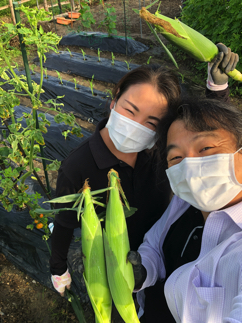 They were very nice!!! :D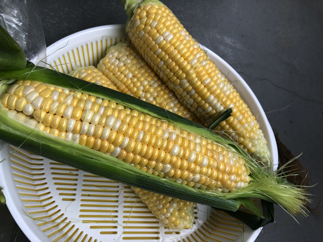 It was delicious, sweet and happy!! :D ;)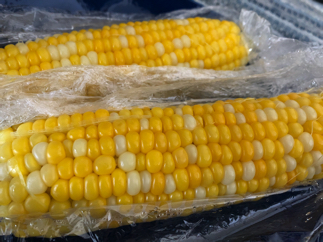 I supported my Trombone student for selecting her new Trombone in the afternoon. :)
We found very nice one from many different Trombones and mouthpieces!!
I'm happy because she is so happy!! ;)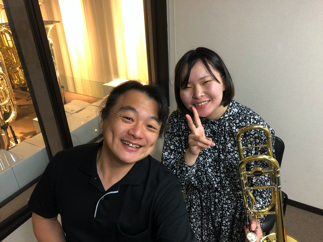 I really wish her very happy music life with new buddy. ;)
I practiced little bit after that in the music shop.
I worked well for points which I can't work with mute. :)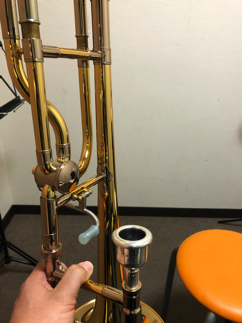 It was nice to close the day with this view. ;)