2020.06.26 Friday
Enjoying my life in bad humidity
I visited our farm at 5:00am with my wife Ai yesterday. :)
It was clouded from the morning, but it was very humid... :(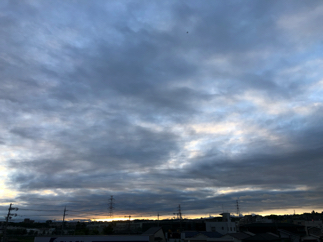 We worked in the farm about an hour.
It's nice idea working in the farm in the early morning(before sunshine gets strong). :)
I enjoyed nice Chinese lunch with Ai. :D
It was delicious!!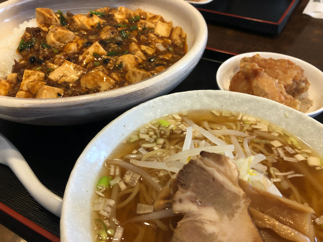 My practice went well as always! :)
I enjoyed working for these. ;)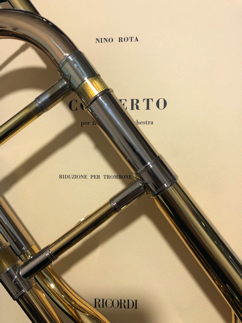 This is the piece for Euphonium and Piano written by Christian Lindberg.
I don't know how many Euphonium players know about this, but it's nice to work for it! ;)