2020.06.28 Sunday
New items
I visited our farm with my wife Ai in the early morning yesterday.
I love to see this kind of nature view too. ;)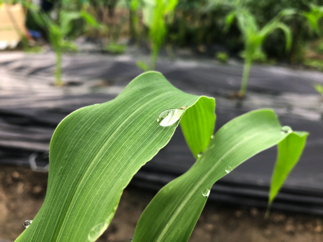 Cucumbers and corns seem OK. ;)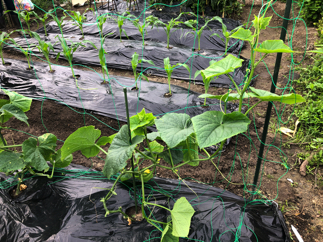 We enjoyed breakfast very much after working in the farm about an hour.
Then, we had big and deep nap about 3 hours. :D
First, I renew some items around me these few days.
First, I bought new slippers.
It refreshes my mind everyday! :)
Second, my toothbrush was broken, so I renew it(I use an electric toothbrush for years).
My new one is very quiet and delicate. :D
I love it! :)
And third one, new watch!
My old one's band was broken, so I decided to buy new one(not only band, but watch).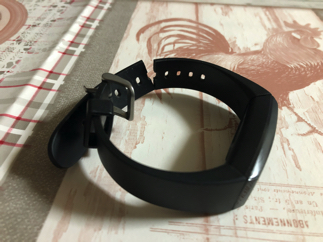 I'm used to using smart watch which connected to my phone and I could gauge my blood pressure etc.
I'm very happy with my new watch! :D ;)
New items around myself refresh my mind and my life nicely. :)
I really enjoyed my dessert "corn" from our farm! :D
It's really delicious!!!