2020.06.29 Monday
Enjoying practice in humid room
I'm enjoying my practice in hot and humid room. :D
I took pictures before and after practice yesterday.
This is 'Before"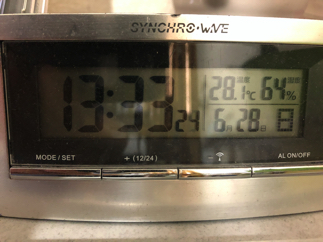 And this is "After".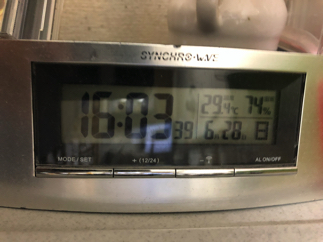 Temperature is OK, but humidity increased very much during my practice. :(
But it's not so bad practicing with a lot of sweat(especially in the situation that I can take shower when I want!). ;)
There was very short, but very strong rain in the afternoon.
This is the view of after hard rain. :)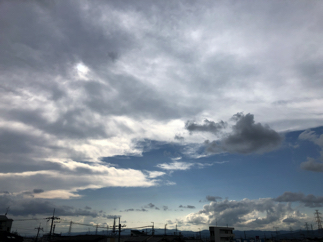 I worked for this several days and I finally say "Done" yesterday. :)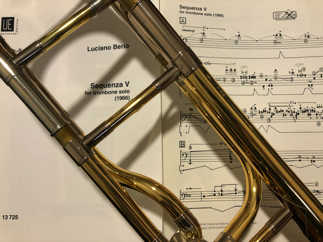 It's not ready for the concert right now, but I worked for it and it's a kind of "I got it". ;)
"Sequenza V" by L.Berio is the one of special piece for Trombone players I think.
I've never worked for it until this year, but I finally knew about this piece as a performer. :)
I worked for this on Euphonium. :)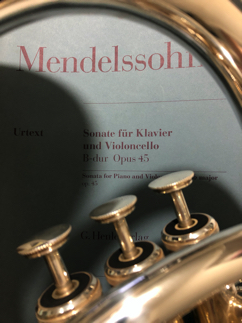 This is "Cello Sonata No.1" by Mendelssohn.
It suits to the Euphonium I believe.
It was very nice that I found some points that I felt much easier than before!
I'm more free to perform this piece as a musician(hopefully as an artist!) now.
Practice brings "fun"!! :D ;)