2020.09.07 Monday
Very enjoyable day!
It was very nice free day for mmy wife Ai and me! :D
It was fine day from the morning and we went to enjoy happy and big meal for lunch!! ;)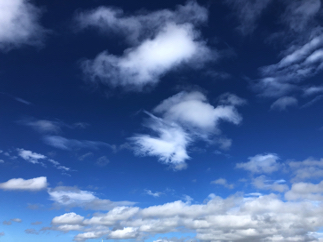 We enjoyed sandwiches and hamburger for lunch.
They are very delicious!! :D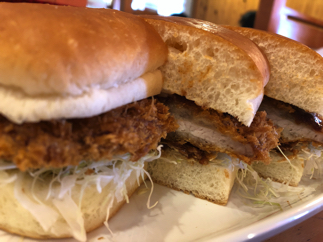 I enjoyed them with big cup of coffee. ;)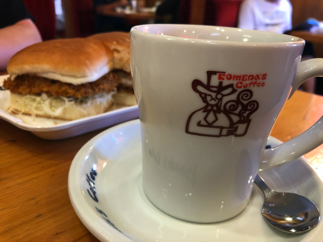 Hamburger is quite big and it has very nice combination buns(bread), meats and vegetables! :D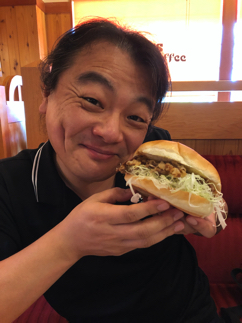 Weather forecast said it would rain yesterday, but it rained in the late afternoon.
So we enjoyed happy meal under nice blue sky!! :)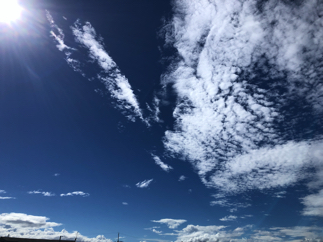 I worked hard in the evening on both Trombone and Euphonium! :D
It was still very hot in my room(29 to 30 degrees all the day...), but I could work well with good concentration. ;)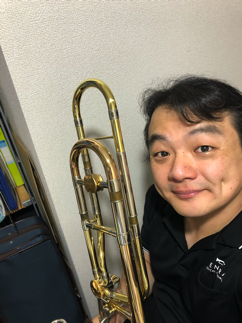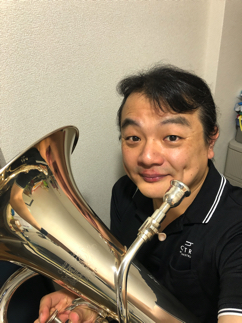 It was very enjoyable day!! :) ;)