2020.09.11 Friday
Happy day!
I felt tired 2 days ago especially when I was recording etude video in the morning, so I decided to spend relaxed time and just try to feel happy all the day yesterday. :)
My love Ai was also holiday yesterday, so we had very happy time together. ;)
We enjoyed steak for lunch! :D ;)
It was delicious and it made us big smile!!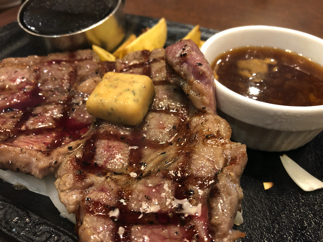 We enjoyed ice cream and coffee after lunch.
It was very nice and relaxed holiday!! :D
I was thinking to make yesterday as no-practice day, but I really wanted to do, so I took my Trombone in the evening. ;)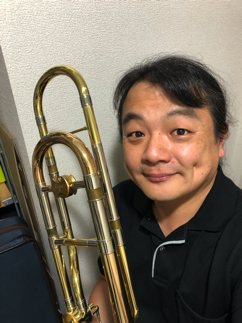 I felt very happy with my practice. :)
I really enjoyed it! ;)
It rained in the late afternoon, but after raining, I could see nice sky view. :D ;)