2020.09.15 Tuesday
Concert day
There was concert in the afternoon yesterday, so I needed to go to the hall when a lot of people was going their office.
Because of I planed to take more time than usual, I arrived to the hall very smooth and I could see the sky before go to inside the hall. ;)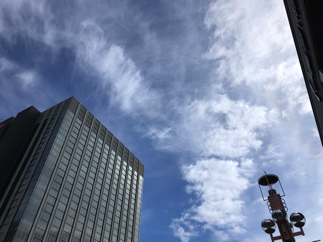 It was concert with film musics.
I hope audience enjoyed it! :)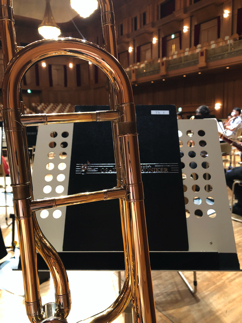 When I got home after concert, I was lucky enough to see this nice sky view. :D ;)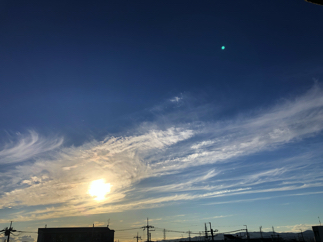 I feel Autumn many time a day.
It's very nice feeling for me!!! :D
I'll enjoy my good time today too! ;)