2015.05.29 Friday
Good weather and good instruments condition
I'm having very nice day lately.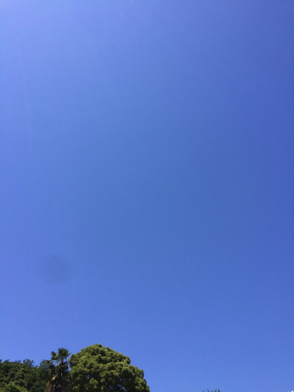 Good weather makes our mind very nice!! ;)
I'm making full score for my band rehearsal these few days, so I stay at home most of day, but blue sky brings me nice feeling and makes me smile! :D
My band welcomed a staff from Yamaha for our instruments yesterday.
There are some instruments which needs kind of repair.
I think it's important to have instrument(s) which is in good shape for our progress.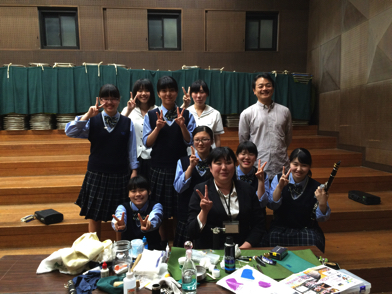 Thank you Kokoro Tanaka for your support.
Your support also makes our music! ;)