2020.09.16 Wednesday
Peaceful day
It was very fine day yesterday.
It's still enough hot as Summer at noon(more than 30 degrees), but I enjoyed nice Autumn air in the morning and the evening. :D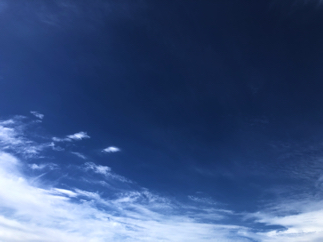 I bought 2 cases of Kiwi fruits yesterday.
This was for getting its cute characters. :)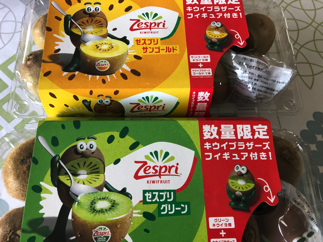 They are called "Kiwi Brothers". ;)
My wife Ai loves them!! :D
(and I love them too and Kiwi fruits!!)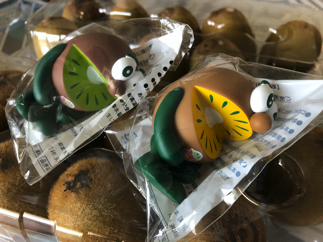 There was Euphonium lesson at the ESA music academy in the afternoon.
It was like a private lesson, so we worked for her weak point. And then, we enjoyed playing some duo pieces as a sight reading training! :D
It was fun!! :) ;)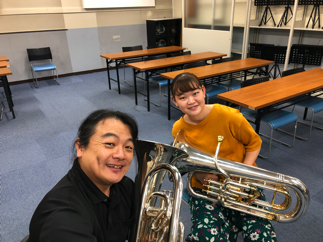 I enjoyed my Trombone practice with good concentration after little break in the evening. :)
I worked for etudes for my next video recording. ;)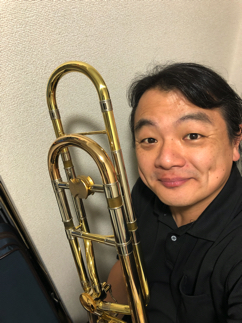 It was peaceful day. :)